COMPANY

会社概要
ミッション
Mission
Transform the energy system through the creation of DERs
分散電源の創出により、エネルギーシステムを変革する
We believe that maximizing the use of distributed energy resources (DERs) throughout the community, including residential PV systems, will contribute to realize a sustainable society.

Share Denki has achieved the innovation of providing PV systems with no initial cost, which used to require a large initial investment, and has been supported by many users and partners.

Each energy resource, such as PV system and energy storage system, may be insignificant in the context of the entire power system. However, when these distributed energy resources are bundled together, we believe they can have a significant impact.

Our mission is to transform the energy system for the better through the creation of distributed energy resources and the provision of innovative products.
バリュー
Value
Impression at All Moments
すべての瞬間に感動を
Impression is to exceed expectations.
For everyone involved.
Impression for Users

We are committed to providing the best user experience through our products and services.
To achieve this, each member will work as a professional with passion and responsibility.

Impression
for the Teams

e are committed to maximizing the results of our team.
To achieve this, we will respect and appreciate our team members and build a trusted relationship.

Impression for Society

We aim to create great value for the next generation through our business.
To achieve this, we will continue to challenge with perseverance and without fear of failure.
リーダーシップ
Leadership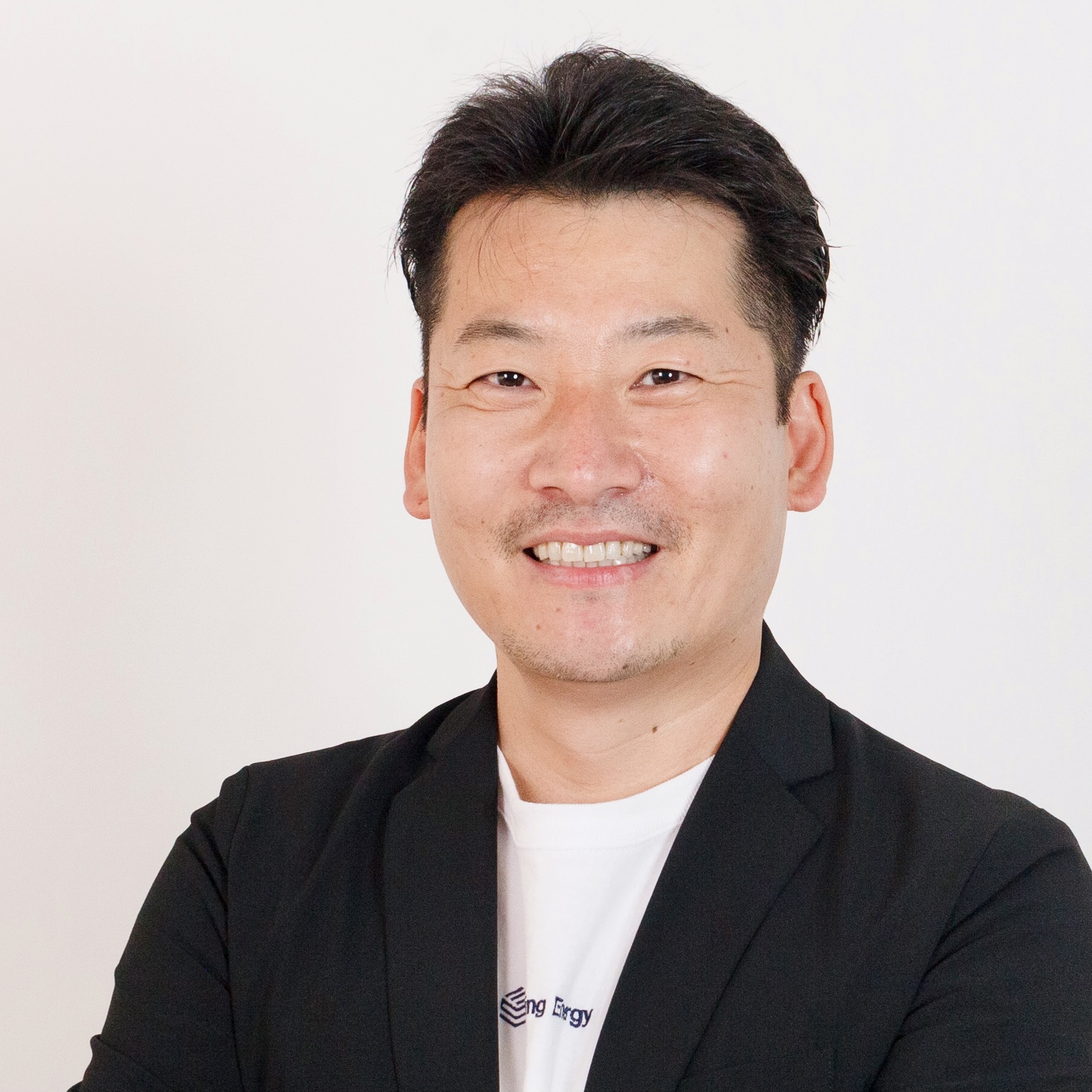 Founder and CEO
Kazuyuki Uemura

After working on management reform projects for a major general trading company at ABeam Consulting Ltd., he established I AND C Cruises CO., Ltd. in 2008 and became its representative director. Awarded Top 5 in the Tohmatsu Japan Technology Fast 50 for three consecutive years as a CEO. Founded Sharing Energy Co., Ltd. in 2018. After I&C Cruises Co., Ltd. was acquired by ZIGExN Co., Ltd.(TSE 1st Section), he became a Director and Founder of Sharing Energy in February 2020. He was appointed CEO of Sharing Energy in March 2021.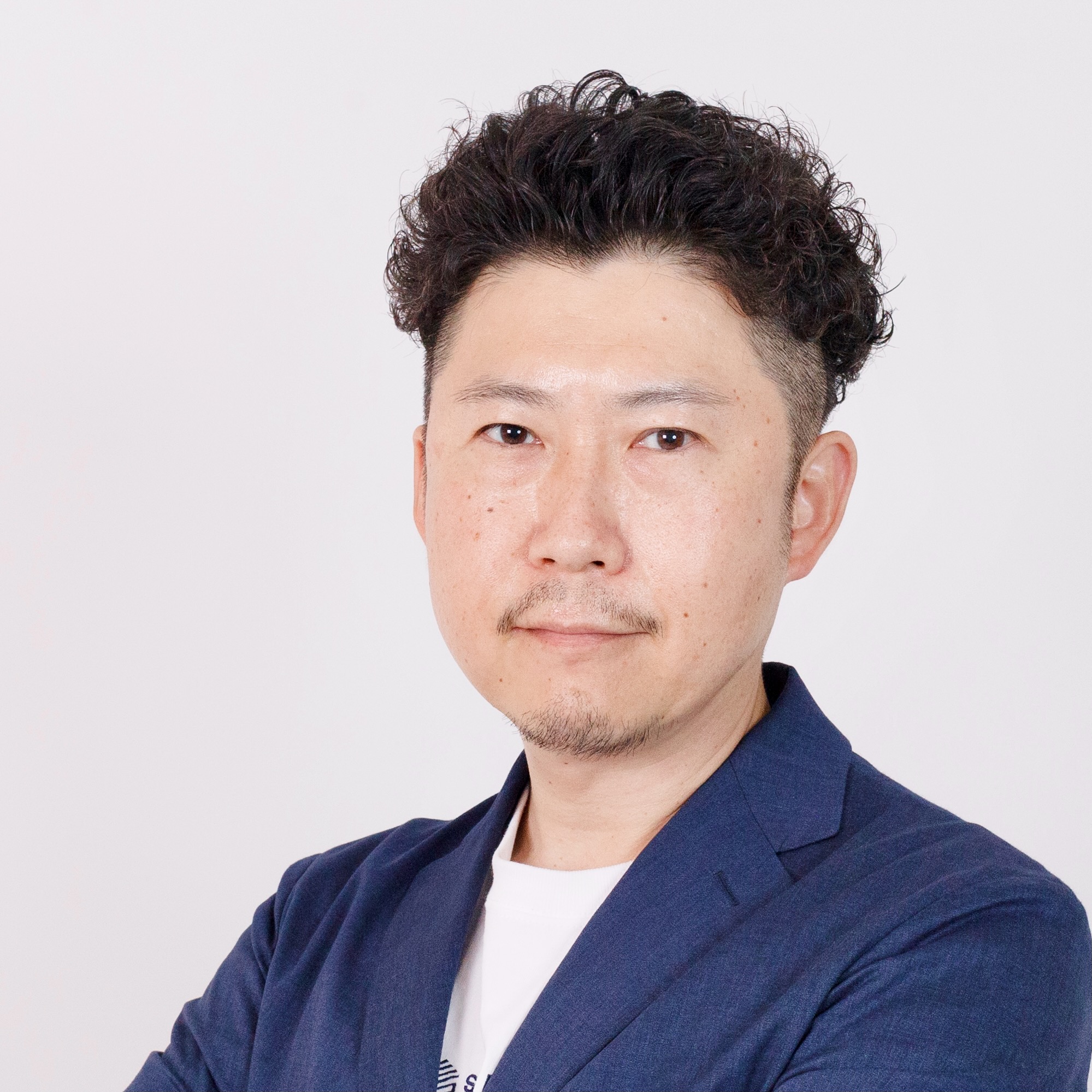 Director, CFO
Masataka Tahara

After graduating from Keio University, he worked for 16 years at EY Ernst & Young LLP's NewYork Office and the International Department of EY Ernst & Young LLP, where he was involved in Japanese, U.S., and IFRS accounting audits, advisory services, and due diligence. Later, he was appointed CFO at Kingsoft Corporation and General Manager of Finance & Accounting Department at Japan Taxi Co. As CFO of Kyoto Robotics, he was in charge of accounting and finance, corporate planning, human resources, legal and general affairs, as well as fundraising, M&A projects, and preparation for IPO. After completing the buyout mission of Kyoto Robotics, he joined Sharing Energy in April 2021.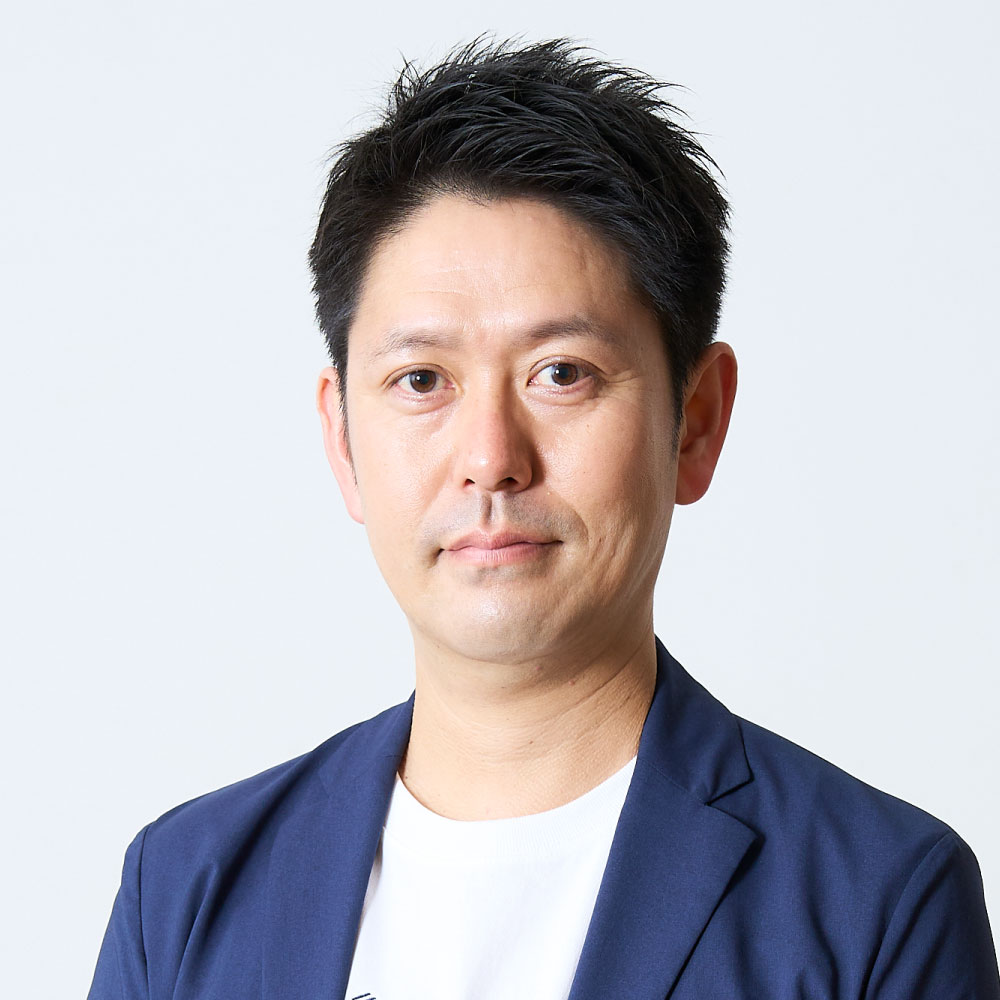 General Manager of Sales Department
Yamato Muto

Since 2009, he has been consistently engaged in sales promotion and business planning in the energy industry. At Honda Soltec Corporation, he joined two years after its establishment and in charge of PV system sales, operation improvement, market analysis, and campaign proposal. At Solar Frontier K.K., he was in charge of agency sales, alliance promotion with electric power companies and car manufacturers, and sales scheme development. Then, at Honda Motor Co, he was in charge of business development of V2L for domestic market to spread EV, and experienced V2X service launch for the European market as a project leader at the same timing of Honda's first launch of EV. He joined Sharing Energy in July 2022.
General Manager of Operation Department 
Fukuo Ito

After graduating from Kobe University, he was engaged in corporate sales and new business development at an energy consulting company. He was involved in the certification of BEMS aggregators by METI in 2012 and the registration of specified large-scale electric utilities in 2013. In 2017, he managed the sales department at an IT-based electric power company and became a director of PinT Corporation, a joint venture with the Tokyo Electric Power Group, in 2019. After working in the electricity retail business as Deputy General Manager of Sales and General Manager of Operation, he joined Sharing Energy in April 2021.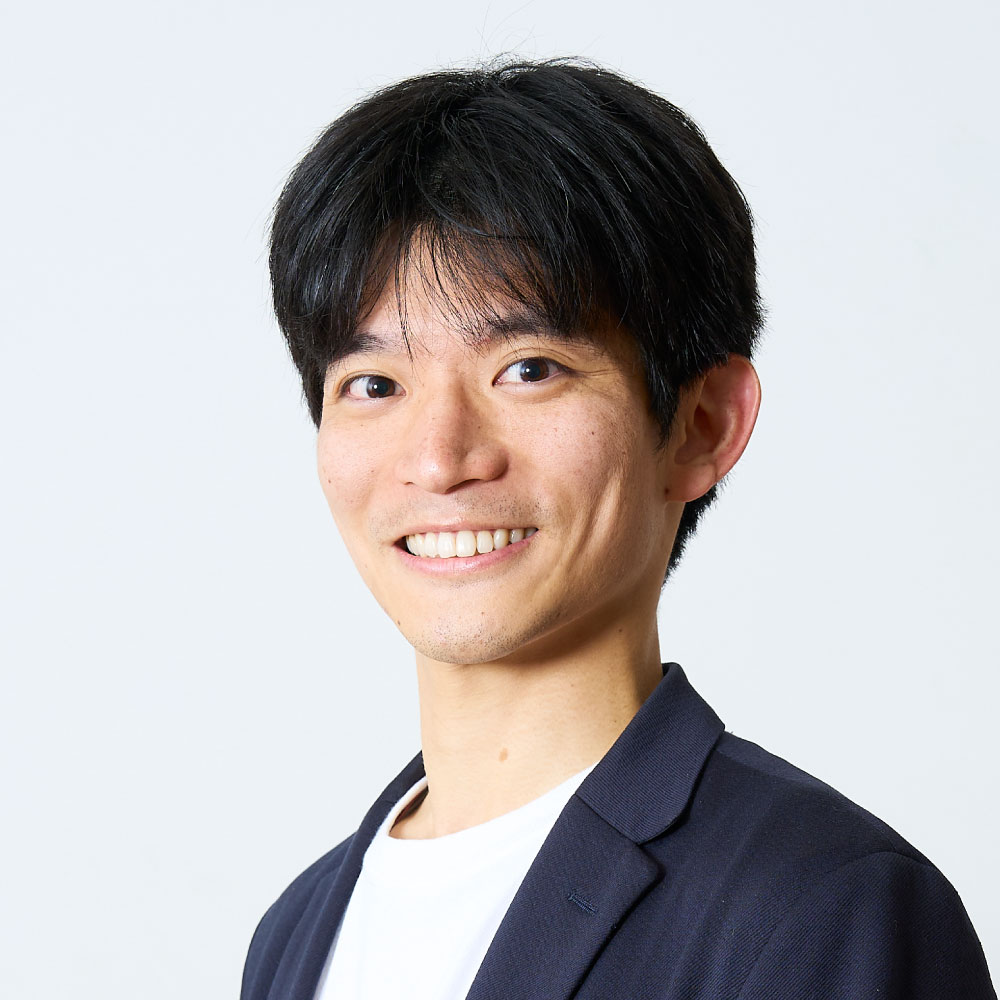 Head of President Office
Kenta Sano

After graduating from the University of Tokyo with a Bachelor's degree in Engineering and a Master's degree from Carnegie Mellon University, he was engaged in oil/gas field development and asset management, mainly in Australia, at Osaka Gas Co. From 2017, he worked at F-Power Inc and Looop Inc, where he analyzed the domestic electricity market, developed and executed strategies for electricity procurement/risk management, and engaged in business development mainly in the EV and solar domain. He joined Sharing Energy in September 2022.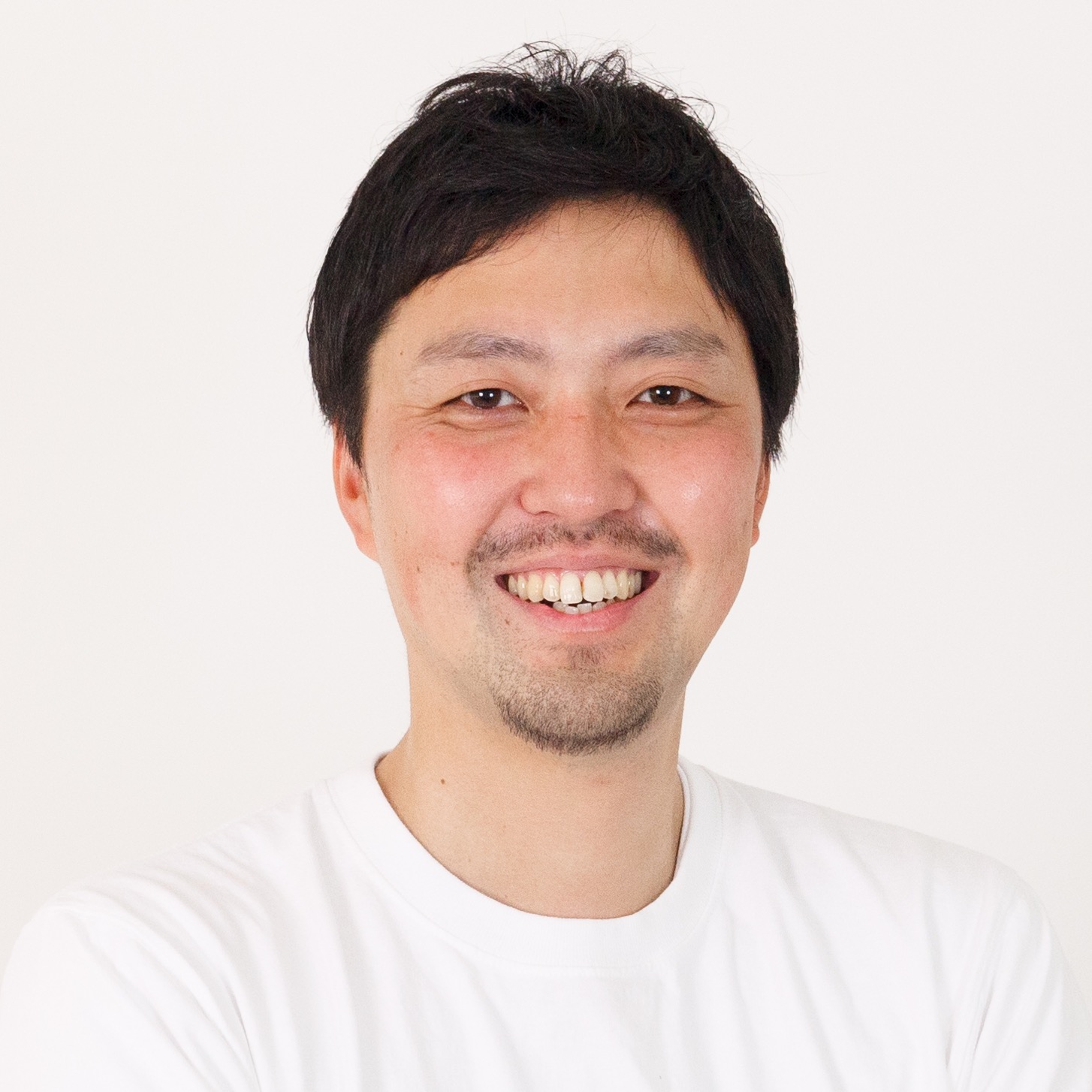 Chief Legal Officer
Yuuki Nagata

Admitted to bar 2012, Japan. After he founded his own lawyer office in order to solve the problem of under-representation of lawyers, he worked as an in-house lawyer for several companies, including a utility company, where he was involved in IPO preparations. From November 2021, he has been in charge of CLO at Sharing Energy.
会社概要
Company Profile
Company Name

Sharing Energy Co., Ltd.
Head Office

4F, A-PLACE Shimbashi Bldg, 4-11-1, Shimbashi, Minato-Ku, Tokyo
Established

January, 2018
Board of Directors

Representative Director, Kazuyuki Uemura
Director CFO, Masataka Tahara
Director, Shuichiro Kawamura
Director, Kengo Namamura
Auditor, Takeaki Furihata
Auditor, Fumimaro Kumagai
Main Business

Energy Providing Business
Invoice Registration Number

T5010701035215
Share holders

Management team
Management team
Energy & Environment Investment, Inc.
ENEOS Corporation
The Dai-ichi Life Insurance Company, Limited
IncubateFund
JIC Venture Growth Investments Co., Ltd.
JAFCO Group Co., Ltd.
Mitsubishi UFJ Capital Co., Ltd.
Mizuho Capital Co., Ltd.
Shinsei Corporate Investment Limited
Shizuoka Capital Company Limited
The 77 Bank, Ltd.
Yamanashi Chugin Management Consulting Co.,Ltd.
Nanto Capital Partners.Inc.
Chugin Capital Partners Ltd.